Posted on
By LOTUS SURF SHOP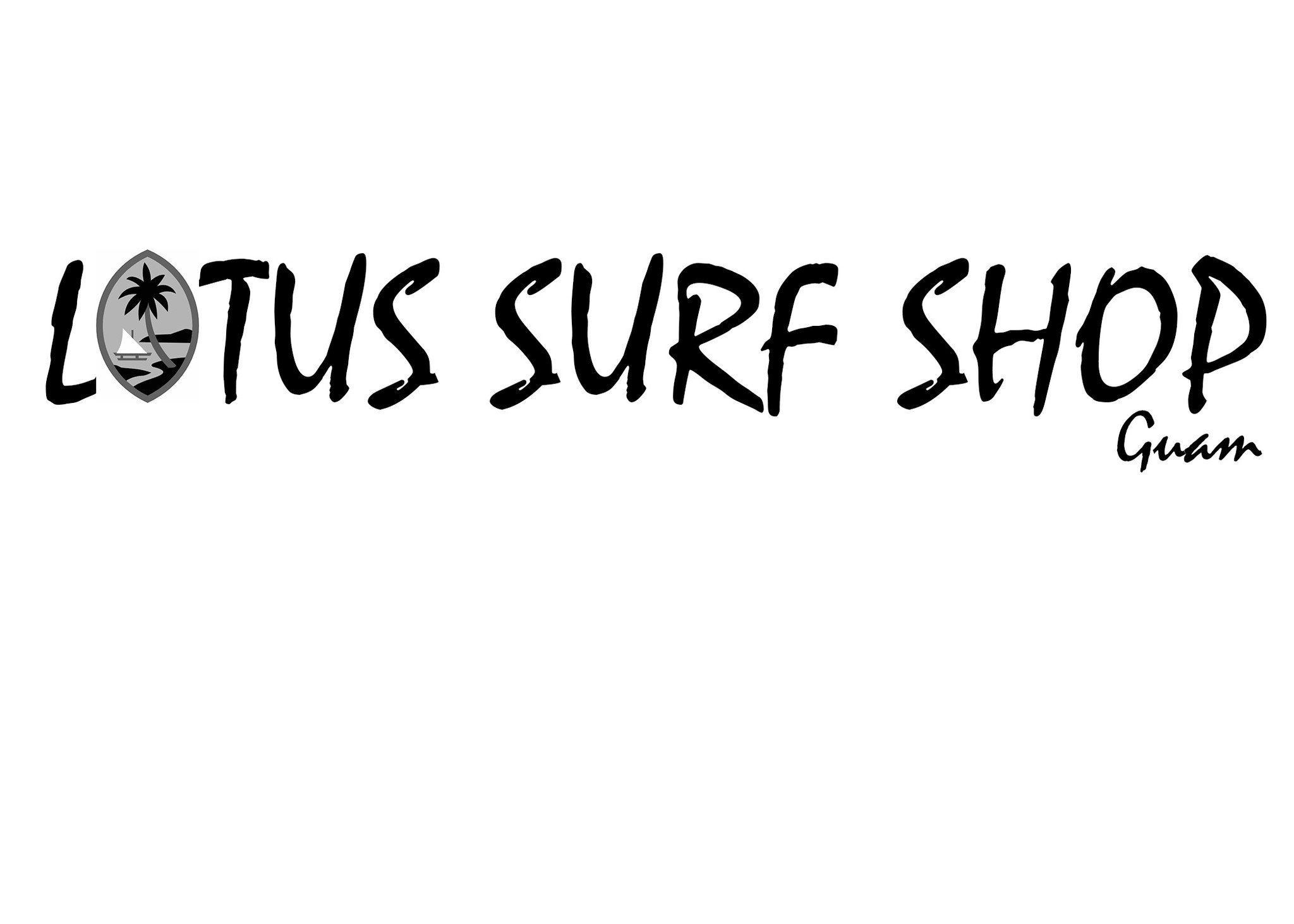 Have you ever wanted to learn how to surf but never had the means or equipment to do so? Well now you can! We have surf lessons available for ALL experience levels! Here at Lotus Surf Shop, we open for private surf lessons or group lessons upon request.

The good part about lessons with us is that you don't have to worry about a thing. All you have to do is schedule a date and time and show up! It's that easy! Being able to swim is highly recommended but if you are unable to do so, we are able to accommodate you and schedule on a day where the waters won't be too deep or too strong. Children are always welcome for surf lessons , so long as they can swim and are accompanied by a parent or guardian.

For each lesson, all the required equipment is provided by the instructor.

A free lesson is offered when you purchase any one of of our NEW high quality surfboards!