Posted on
By LOTUS SURF SHOP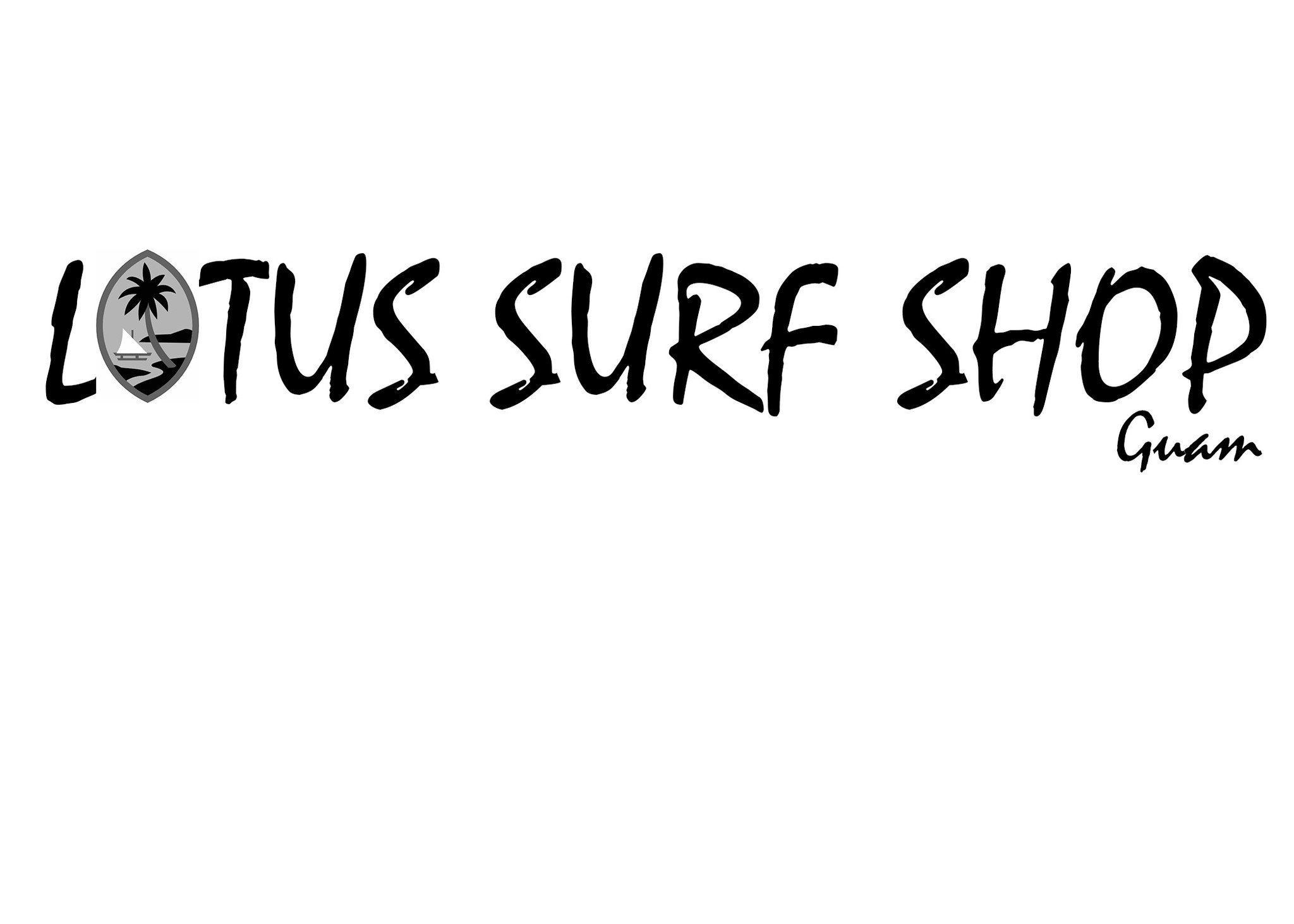 Have you ever wanted to learn how to surf but never had the means or equipment to do so? Well now you can! We have surf lessons available for ALL experience levels! Here at Lotus Surf Shop, we open for private surf lessons or group lessons upon request.

The good part about lessons with us is that you don't have to worry about a thing. All you have to do is schedule a date and time and show up! It's that easy! Being able to swim is highly recommended but if you are unable to do so, we are able to accommodate you and schedule on a day where the waters won't be too deep or too strong. Children are always welcome for surf lessons , so long as they can swim and are accompanied by a parent or guardian.

For each lesson, all the required equipment is provided by the instructor.

A free lesson is offered when you purchase any one of of our NEW high quality surfboards!
SURFING 101
What you need to know:
Being able to swim is something we highly recommend when signing up for our surf lessons but it is not necessarily required. We can accommodate you and bring you out on a day where it is not too big and strong. Surfing might feel like a workout in the beginning but it will get easier the more you do it.
The truth is, surfing is not that difficult at all! The hard part is having the courage to stand on the board and ride the wave. Once you get past that part, basic surfing is a breeze, Knowing the perfect time to start paddling and catching the wave might be tricky at first but that's what your instructor is for! Our highly trained and experienced instructors are here to help you understand the basics of surfing easily and to make your surfing experience fun, easy, and rewarding. We try to give you ample amount of information to feel comfortable without an instructor. 
Your lesson will begin with a shore lesson where your instructor will teach you the basics. It mainly includes teaching you how to paddle properly, when to pop up and showing you the right placement for your hands and feet. Once you are comfortable enough to do it with ease on shore, we will bring you into the water. From there the instructor will guide you to the perfect spot for you to catch decent sized waves. They will tell you when to start paddling and tell you when to stand on your board. After a few rounds of that, your instructor will encourage you to try to catch a couple waves on your own!